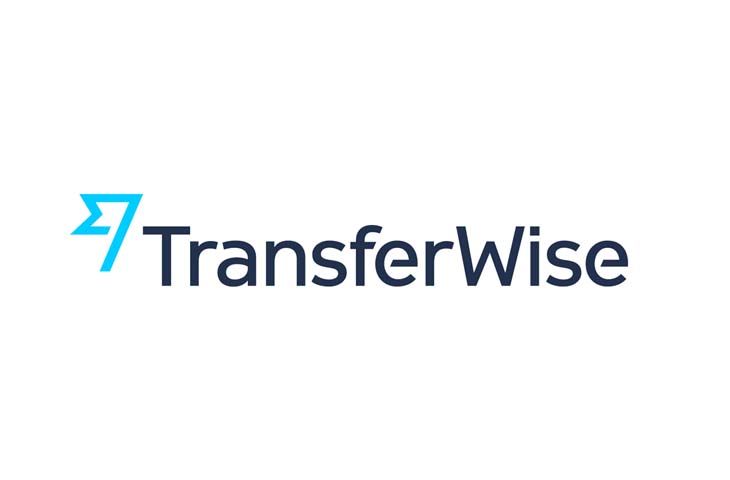 Pit Lane Spares Now Accepting Euros, JPY and USD
25/03/2020
In these uncertain times, we would like to firstly extend our thoughts and best wishes to everyone affected by the Covid 19 outbreak.
​
We would also like to advise customers that, for the foreseeable future, we will be accepting order payments (via wire transfer) in Euros, USD, Japanese Yen and of course GBP, which we sincerely hope will be of some help to all those working on their cars over the coming weeks and months.
​
Lastly, we have added a number of new parts to the Lola and Hewland stock sheets and are working on a few complete gearboxes to offer from stock in the next few weeks.
​
In the meantime, please take care of yourselves and stay safe!