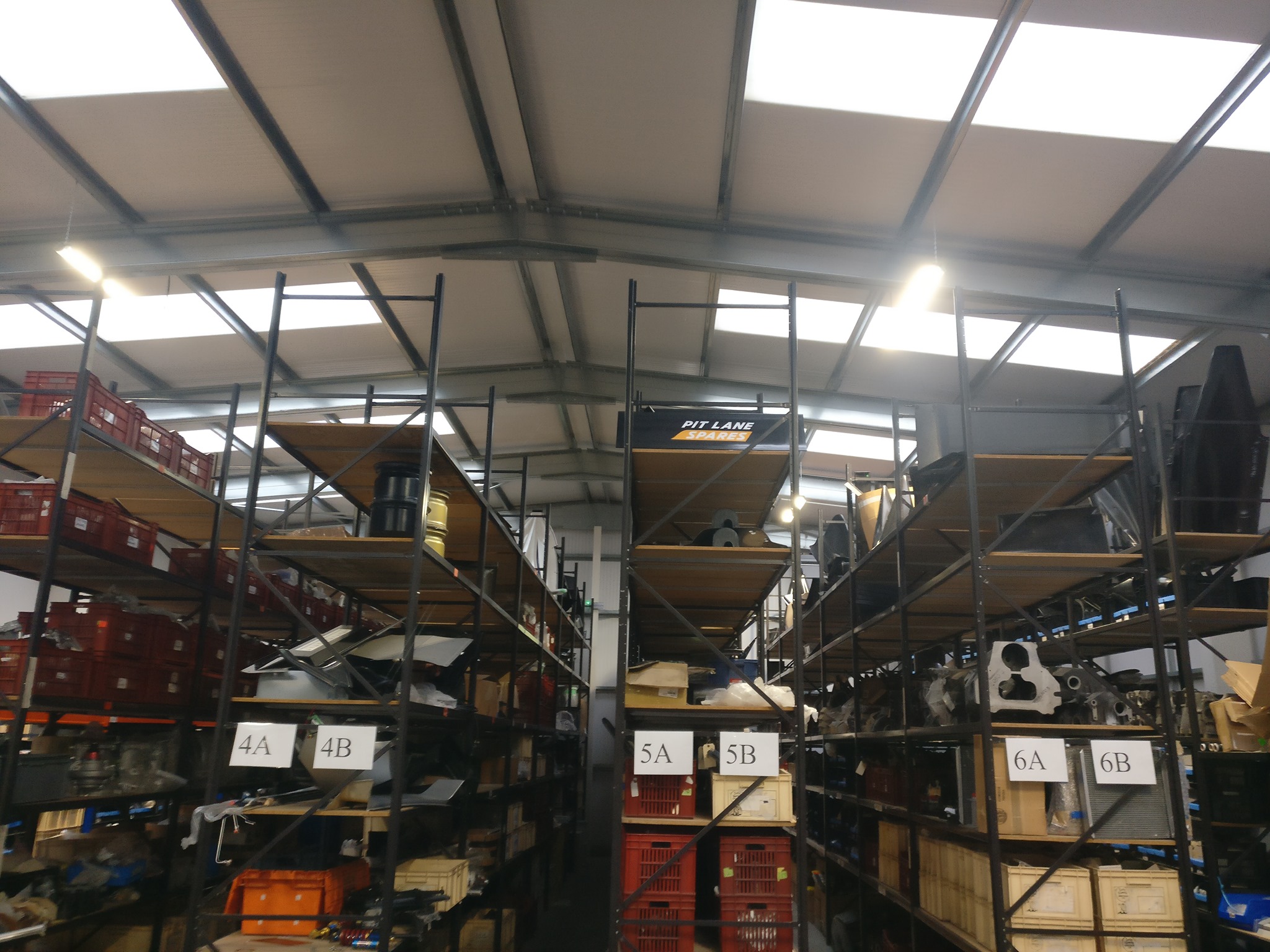 Welcome to the new Pit Lane Spares website!
The new site allows you to:
- Find and view photos of thousands of parts in stock and available to order
- Search the website by part number and download a list of all available parts for your car / gearbox
- Download our entire Lola, Rebellion, Dome, Xtrac or Hewland inventory lists
- Add parts to your enquiry cart at the click of a button - we will get back to you with current availability and pricing
- Register interest for remanufacture of obsolete parts - allowing all interested customers to benefit from better economies of scale and cheaper pricing
We are constantly adding new parts to the site - so far we have uploaded thousands of parts but this is still only a small proportion of our stock. Please contact us for any requirements that you can't see on our website and we will do what we can to help.