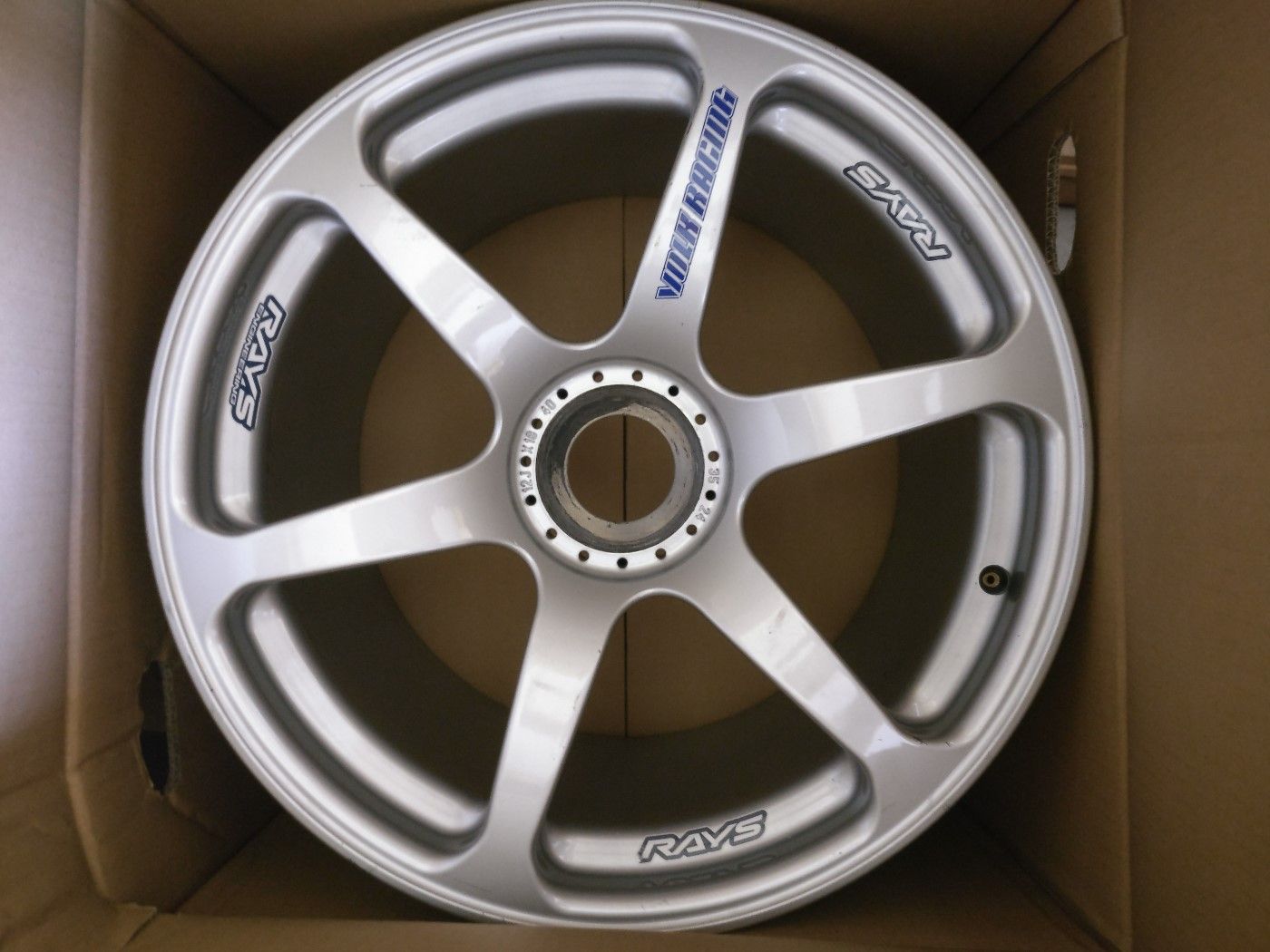 New stock! Super GT GT500 wheels and more...
Coming into stock in July, genuine Super GT GT500 magnesium and ultra lightweight magnesium wheels. Please contact us for further information.
Also coming soon, a large selection of genuine Ricardo GT ratios as used in all GT500 cars from 2007-2012, legends such as the the Nismo GT-R GT1 and 'off the shelf' Ricardo GT transmissions.
Lastly, we have added a huge further stock of new Hewland parts, including over hundreds of brand new 104 gear sets, as used in EGT, TMT etc.